Buildings Insurance
Yorkhill Housing Association as your factor has an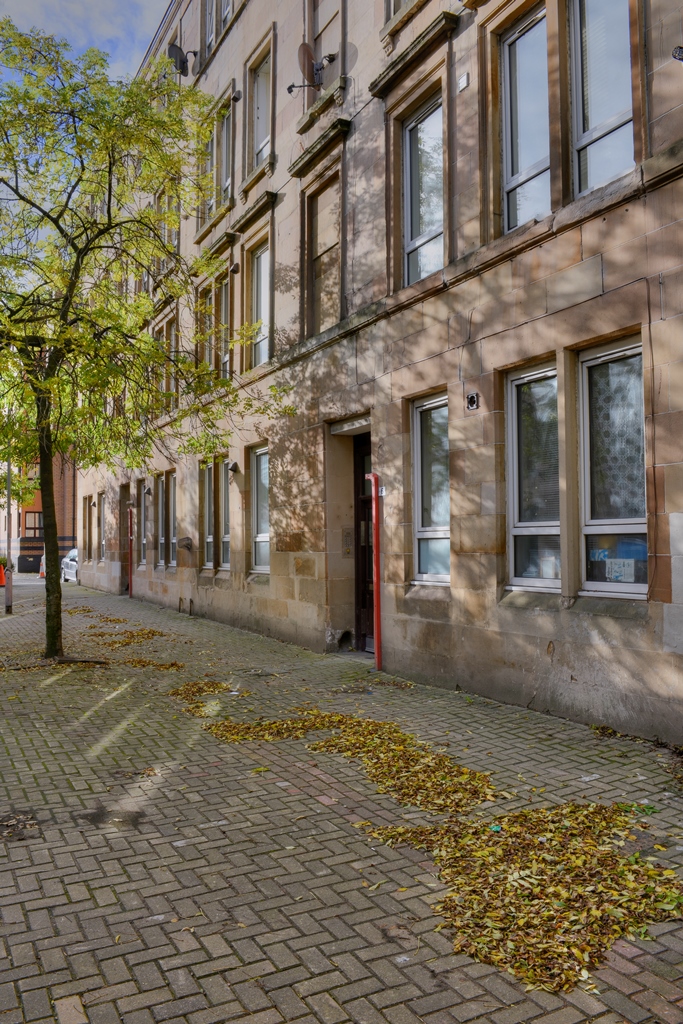 obligation prescribed by the Deed of Conditions to arrange a common block buildings insurance policy for your property. We will not discount your premium or issue any refund if you have or have held additional buildings insurance cover with another insurer.
Your share will be apportioned and charged as stipulated in your Deed of Conditions. The policy will provide full reinstatement cover for all flats and a fixed amount of cover in respect of commercial units.
The Association will regularly review the block policy in conjunction with its brokers to ensure best value for owners and tenants. We may accept fixed term arrangements where beneficial terms are offered for two or three years.
We pay the full block policy costs direct to the insurers in April and reclaim the owners' shares in the May invoice. We do not charge or receive any form of commission.
What is Insured?
The insured perils include public liability for the common areas. Other perils include:
Flooding, Storm Damage, Fire, Burst Pipes and Vandalism
The block policy insurance does not cover contents or general maintenance that becomes necessary due to wear and tear
An excess applies to all claimants which is charged by the Association on settlement of any claim.
The annual policy schedule is issued to all owners with their May factoring invoice.
Please note that house contents insurance is not covered in the block common policy.
It is every owner's responsibility to ensure that they have adequate house contents insurance to cover their personal possessions in the event of a loss.
The Association will submit insurance claims to the insurers in respect of the common policy.
All settlement decisions are the responsibility of the insurers