Applying For A Transfer
If you are already a tenant of Yorkhill Housing Association, you may now require a larger or smaller property or perhaps a lower level. The process for applying for a transfer to another YHA property is the same as applying for the waiting list, but it is a different form and a different list.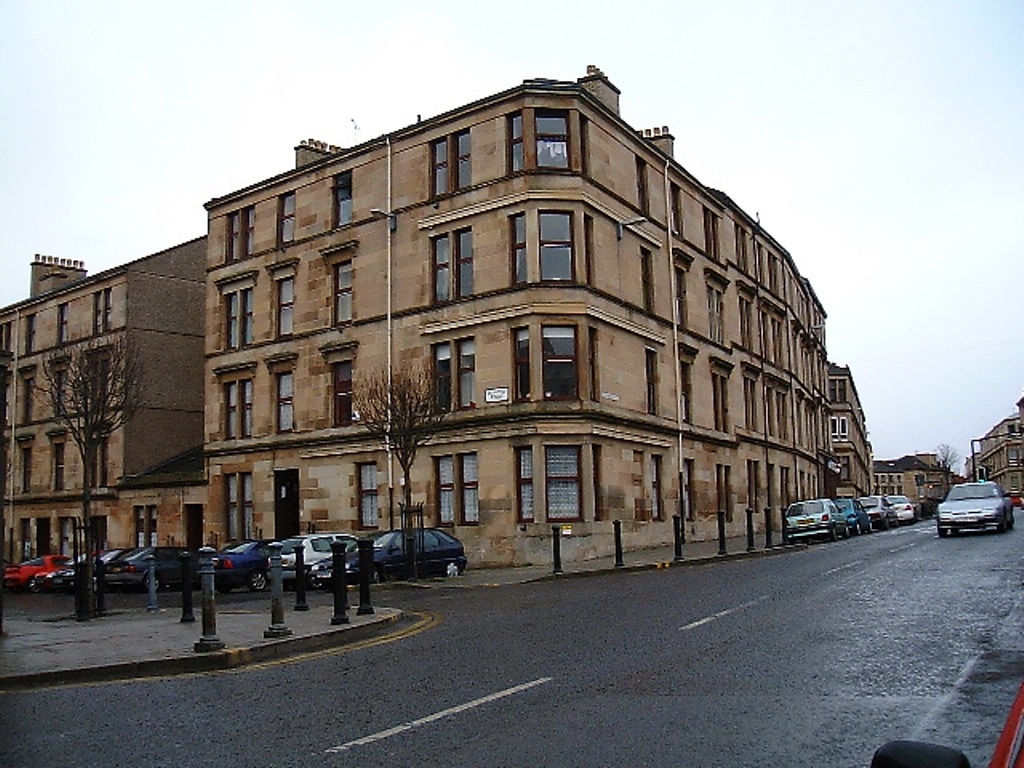 We will advise you if we require additional documentation to support your request or confirm your circumstances.
Our transfer list is only for existing tenants of Yorkhill Housing Association who wish to move to another of our properties. If you wish to be placed on the waiting list of another social landlord, you must apply direct to the organisation concerned. Our housing management staff can provide you with information on other social landlords that may suit your requirements. You can download our Transfer Application and return it to the office on completion. If required, you can download our Medical Form and return it along with your application.
Please bear in mind that our housing stock is limited, and there is a particular shortage of family accommodation. If you need a flat with three or four bedrooms, you may wait for several years before a suitable property becomes available for you. Our Stock Profile page provides more information about the number and sizes of properties we have.