Mutual Exchange Register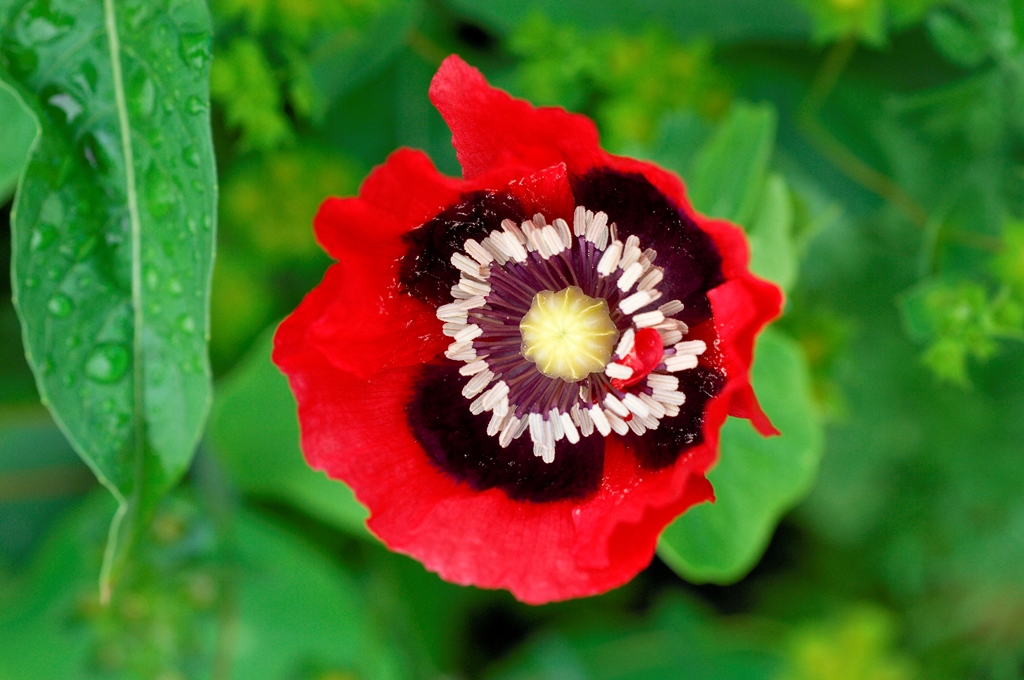 The Register has two sections and each section has three lists.
Section 1: Looking for properties in the Yorkhill area
Section 2: Looking for properties in areas outwith Yorkhill
The lists in each section are split according to the size of property being sought after.
To view or print the register, please click on the link Mutual exchange register
Please contact the Housing Management section if you would like further information about any of the registered requests on the register, quoting the reference number.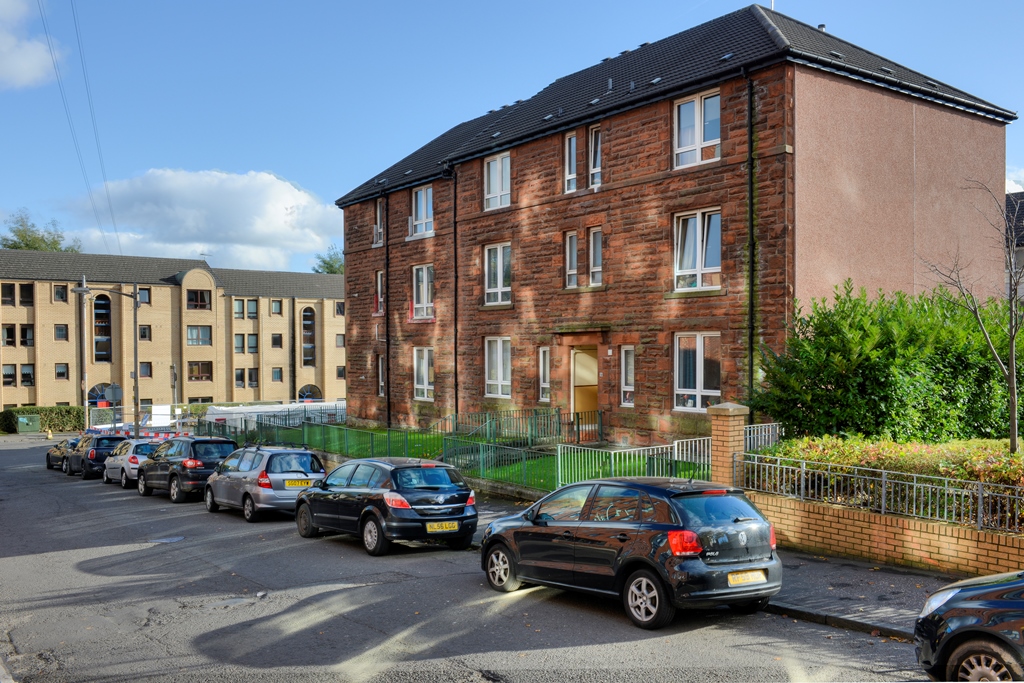 Guide to property sizes
Studio/ 1apt: Living and sleeping area in same room
2apt: 1 bedroom
3apt: 2 bedrooms
4apt: 3 bedrooms