Do you need help with your energy bills? Would you like some energy-efficient appliances? Do you need help to keep warm this winter?
If yes, please get in touch!
The Association recently received funding for an Energy Advisor, and to provide free practical support to our tenants! This includes energy efficient appliances such as slow cookers or air fryers, help to keep your home warm with measures like radiator reflectors, draft excluders, or heated throws, and money to help you with your fuel bills this winter!
You do not need to be in receipt of any benefits - this is open to all Yorkhill Housing Association tenants. Funds are limited so get in touch soon!
Get in touch today using the form below, or at:
Phone: 0141 285 7910
Office: 1271 Argyle Street, Glasgow, G3 8TH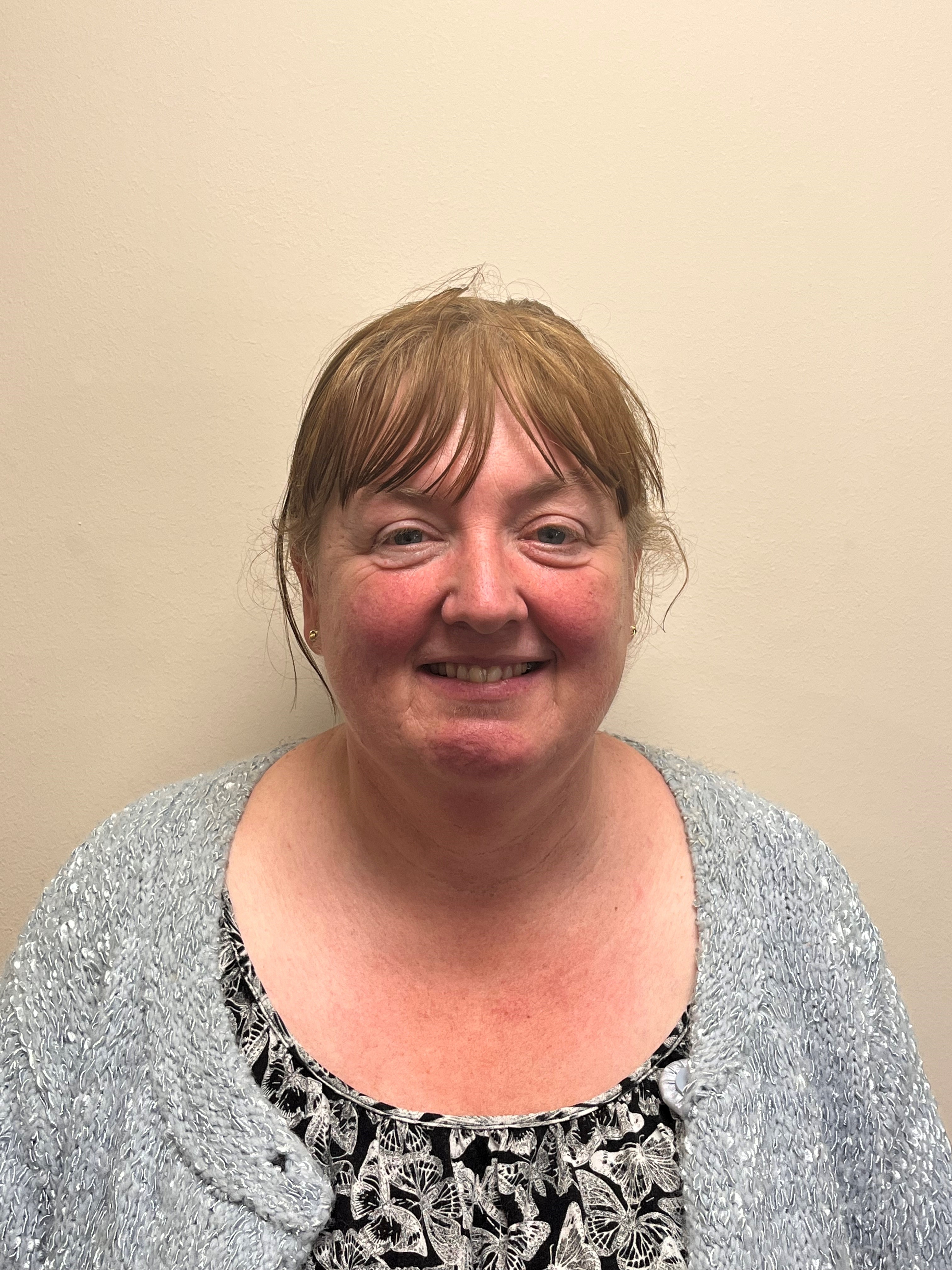 Margaret O'Connor is the Association's new Energy Advisor