Sheltered Housing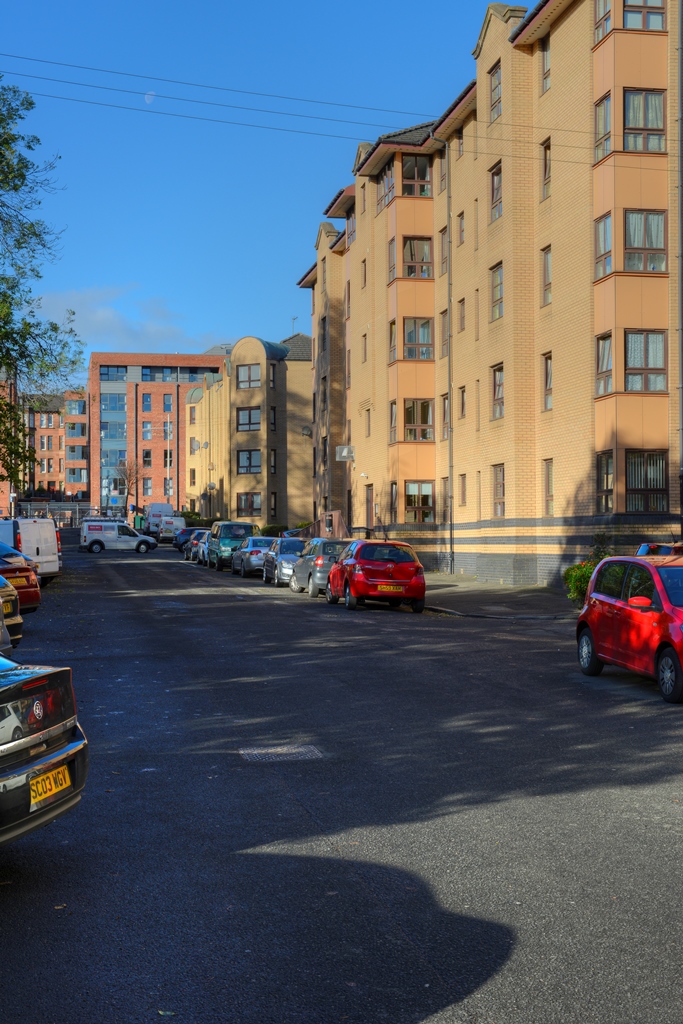 Our sheltered complex at 46 Overnewton Street was purpose built in 1997 to provide a safe secure housing environment with some light support for older residents.
The four storey building serviced by a lift, has 36 one bedroom apartments and 3 flats with two bedrooms. All of the accommodation is completely self- contained which enables the residents to be as independent as they wish.
There are two common rooms, a communal laundry room and a visiting services area. The downstairs common room has a small fitted kitchen.There are also two guest rooms for visiting friends and relatives.
All tenants receive Housing Support services. Our warden Carolanne Guthrie looks after the complex five days a week, and all flats are connected to the community alarms service when the warden is not on the premises.
The accommodation and Housing Support service provision go together, it is not possible to have one without the other.