Housing Support Services
The purpose of our Housing Support service is to promote independent living within our older community and enable tenants to remain living in their own homes with a little help.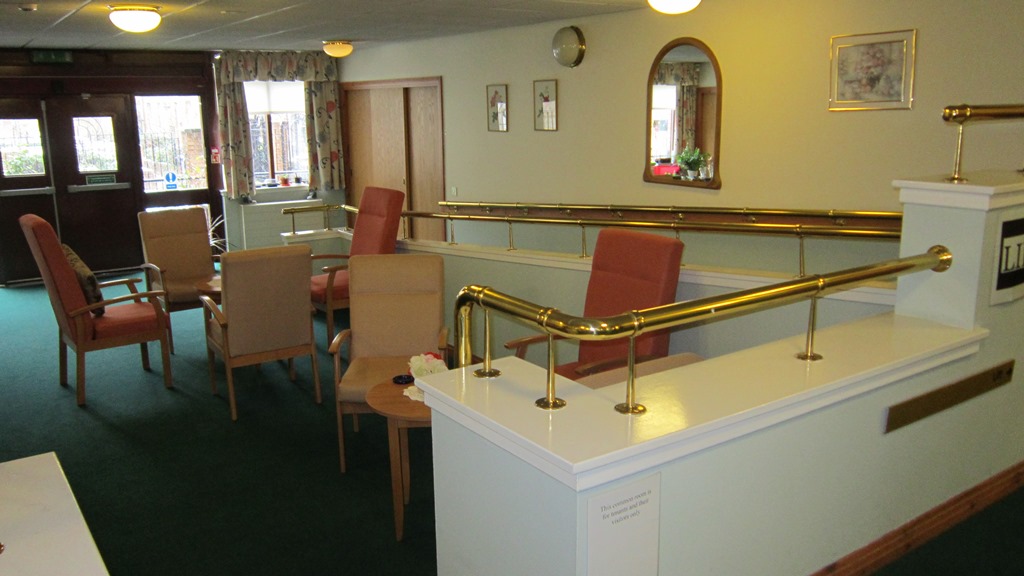 We do not provide medical or care services. If a tenant requires additional services the warden can assist the tenant and family members to apply for assistance from other organisations. Many of our residents do have help on a regular basis, such as:
Home helps
Nursing care
Delivery of pre-prepared meals
Personal care
The warden works closely with other care providers and social services to make sure that any changing needs are quickly identified. Sometimes, services can be extended to meet changing needs and in some cases more suitable accommodation has to be found.
How does the Alarm Service Work?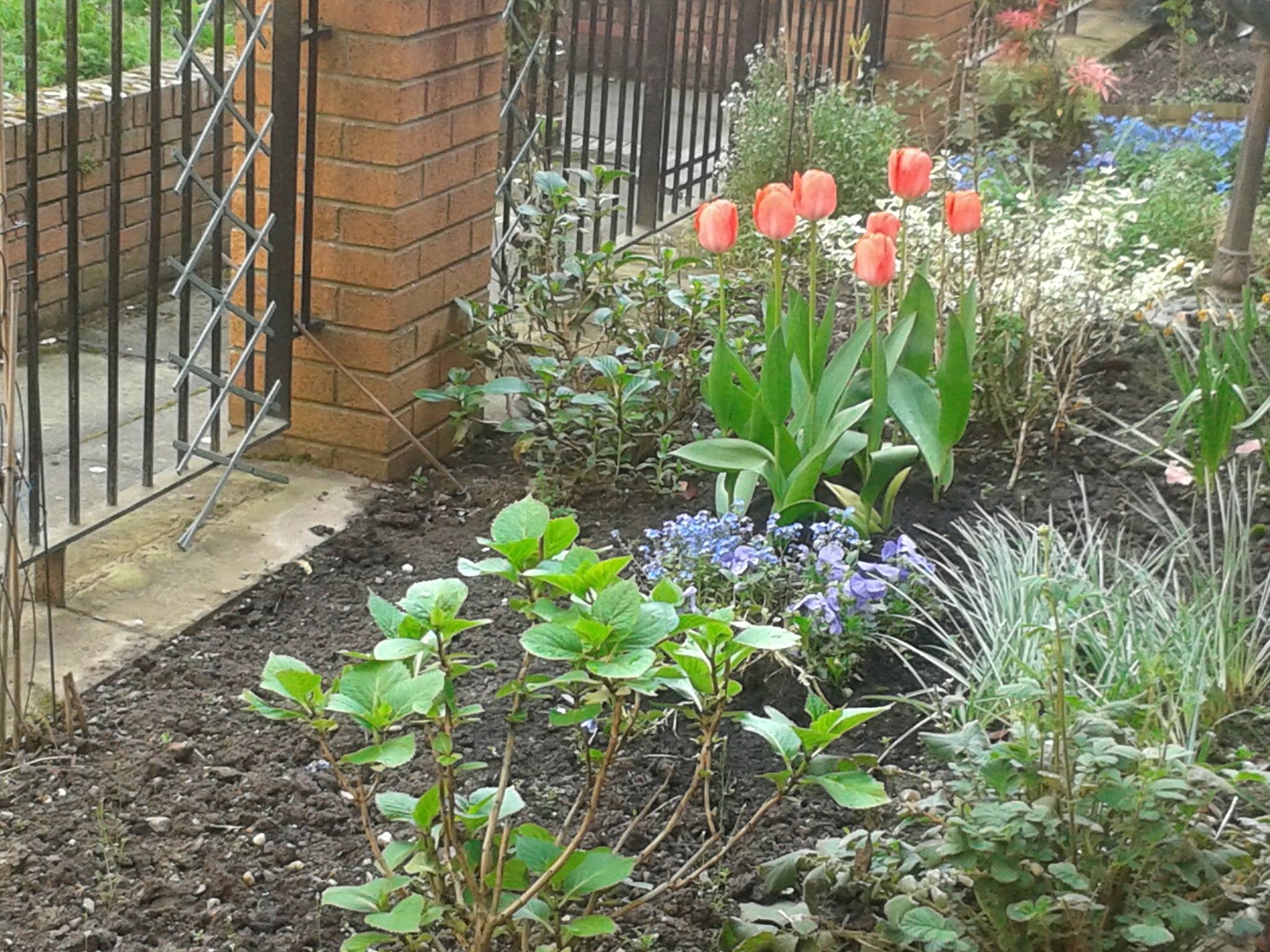 The out of hours facility is provided to all flats through Glasgow City Council's housing alarm service.
Each flat has a dedicated phone line straight through to the housing alarm service, with pull cords installed in the living room, bedroom and bathroom in each house.
When the cord is pulled, the tenant is connected immediately to either the warden or the alarm service. Tenants can also have a pendant or wristband so that they don't need to be near a cord in the flat to raise the alarm.